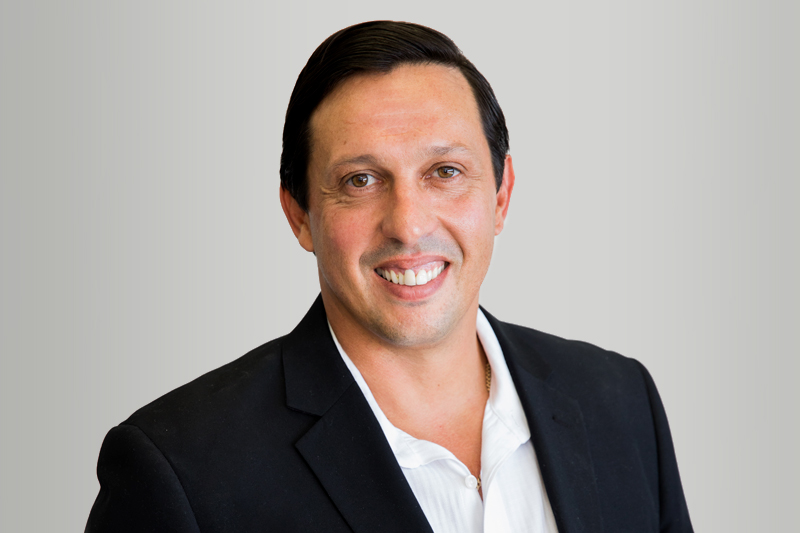 Adam van der Helm
Finance Broker
Adam has been in the finance industry as a bank manager, and broker for over 17 years. His first job was a bank teller and Adam moved all the way through the banking sector to owning and operating a Bank of Queensland franchise. After successfully growing and operating that business over a number of years Adam sold that business and moved into finance brokering. Having enjoyed lending in all sectors of finance with his time at BOQ Adam developed a unique understanding of what is required to get lending applications approved.
Adam has developed a strong finance broker firm with Loan Success over the past 6 years and enjoys the ongoing relationship with his customers , managing their lending and providing outcomes that benefit his customers.
With in depth knowledge in all areas of finance Adam can assist you with home loans, business loans, car and equipment loans, commercial property and development lending.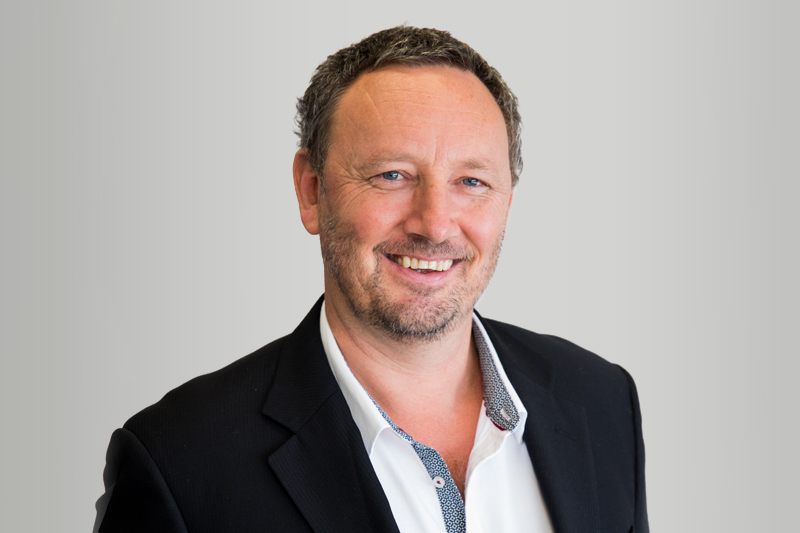 Jason Fraser
Finance Broker
Jason has a combined 28 years in the banking industry. Having grown up in New Zealand he spent the first 16 years of his career in the NZ banking system, gaining experience in personal banking, relationship management, mobile lending, and business banking.
In 2005 Jason moved to Australia and continued in the banking industry working for a major bank in business banking before taking a leap into self employment owning and operating a Bank of Queensland franchise.
After a successful 10 years owning and operating a Bank of Queensland franchise he decided to move his career path into an area that gave his customers a better outcome . Now as a finance broker Jason specialises in all types of home loans, business loans, asset finance, and SMSF lending.
Always open for coffee and a chat.
Samantha Ronnfeldt-Taylor
Loans Manager
Sam has more than 15 years experience in the finance industry, including Retail banking, Business Banking and Agribusiness. She also spent 7 years establishing and managing a Legal Practice. Sam returned to the finance industry 3 years ago as it's where her passion lies. Sam assists people reach their financial goals by guiding them through the stages of their financial application. Always willing to give advice and work with her customers to achieve their desired outcomes.
Sam is a qualified Commissioner for Declarations and can assist with document witnessing and certification.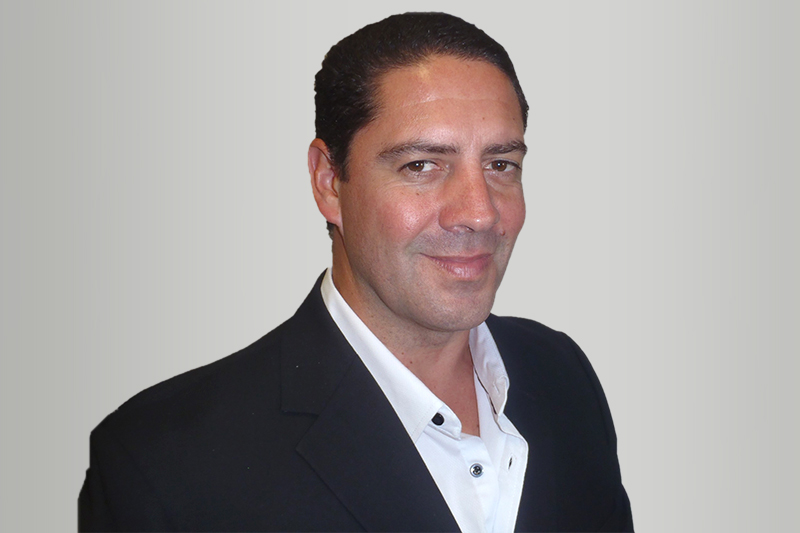 Regan Aspinall
Finance Broker
Regan has over a decade of commercial banking experience, having worked for 3 major banks across their corporate, commercial and small business segments. After completing a master's degree in business finance he joined a local company as their finance officer before moving into corporate banking where he serviced both the consumer and commercial borrowing needs of his clients. During this time, Regan managed businesses in over 50 industries and provided a wide range of lending products, from home loans to merger and acquisition finance.
Over the years, Regan has also owned and operated multiple businesses so appreciates the ongoing challenges that business owners face, what they should expect from a credit provider, and how to find the right lender for their needs.
Having moved into the finance broking industry, Regan now enjoys the freedom of being a true solutions-based service provider, unbound by a single banks policies and risk appetite. With experience in both consumer and commercial lending, Regan can provide an effective solution no matter how big or small your borrowing needs may be.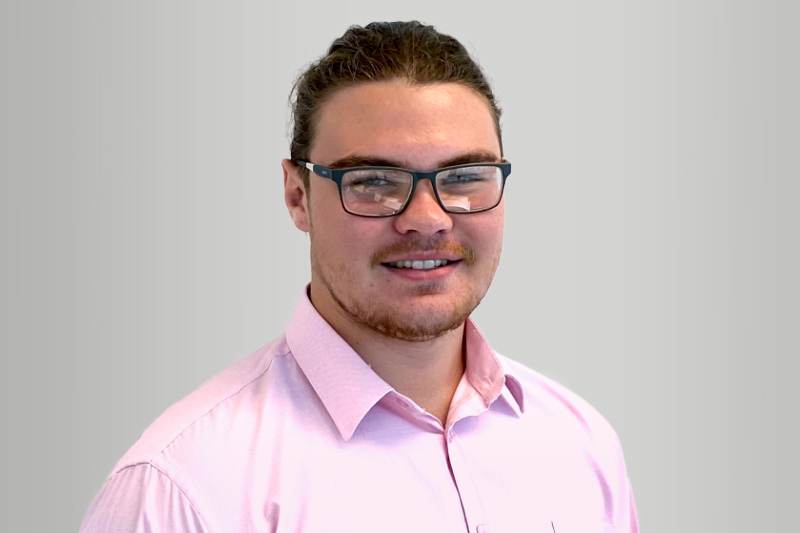 Austin McNaughton
Loans Officer
Austin grew up and did his schooling on the Sunshine Coast. He is new to the finance industry after recently finishing school. Austin is a very accomplished Rugby Union player, also playing representative basketball through the grades. Starting out as a Loans Officer with the Loan Success team with the goal to become a finance broker in the future. He is very keen to grow his knowledge in the broker world.